London Green Wood
About us
London Green Wood is a community of green woodworkers based in Abney Park Cemetery, Hackney. Our aim is encourage craftyness, creativity and self-reliance in everybody. From our outdoor woodland workshop, using locally-felled wood, we bring heritage crafts to the heart of the city and make basic woodcraft skills available to all. We use green wood straight from the log and hand tools.
We run a weekly community workshop, courses for adults and for families and volunteering days at our Abney Park workshop. We also arrange courses and events for groups (away days, bonding, parties or just because). And we work in collaboration with other community groups bringing woodwork skills to their sites (we have recently worked with the youth charity SkyWay and Mind in Haringey).
The coordinators of London Green Wood are members of the Association of Pole Lathe Turners and Green Wood Workers, of which we form the London local group.
Get in touch, or drop by the Cemetery to see us in action.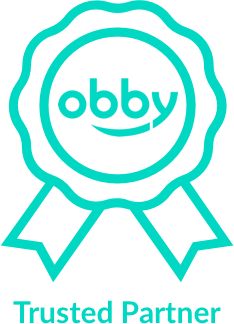 All our courses are now listed on Obby and can be booked online!

Our supporters
We are currently funded by the Worshipful Company of Turners, Making Local Woodlands Work  and the Big Lottery Fund. We are also grateful to Hackney Council and Abney Park Trust for allowing us to set up workshop in the Cemetery.
London Green Wood is a Community Interest Company, registered in England and Wales no.11619000