London Green Wood
About us
London Green Wood's aim is to introduce people to a rewarding and therapeutic activity which connects us to a long tradition of craft. We are a community group of greenwood workers based at Abney Park Cemetery in Hackney. From here, working outside and using wood felled locally and in the cemetery, we bring heritage crafts into the heart of the city and make basic woodcraft skills available to all. At our outdoor workshop people of all levels of experience make crafts alongside one another. We use green wood straight from the log and hand tools.
The coordinators of London Green Wood are members of the Association of Pole Lathe Turners and Green Wood Workers, of which we form the London local group. We run courses and free workshop sessions, these are a vital way for us to promote the craft to new audiences and to impart basic woodwork skills to others.
Get in touch, or drop by the Cemetery to see us in action.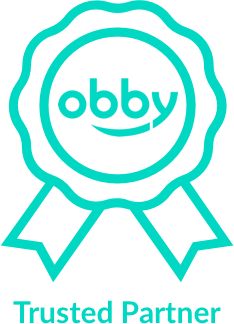 All our courses are now listed on Obby and can be booked online!

Our supporters
We are very grateful to the Worshipful Company of Turners, whose support has filled our tool shed; the Headley Trust for funding courses and events; Hackney Council and Abney Park Trust for allowing us to set up workshop in the Cemetery.